티스토리 뷰
ORBEA WILD FS

2021년 12월 24일 히릿~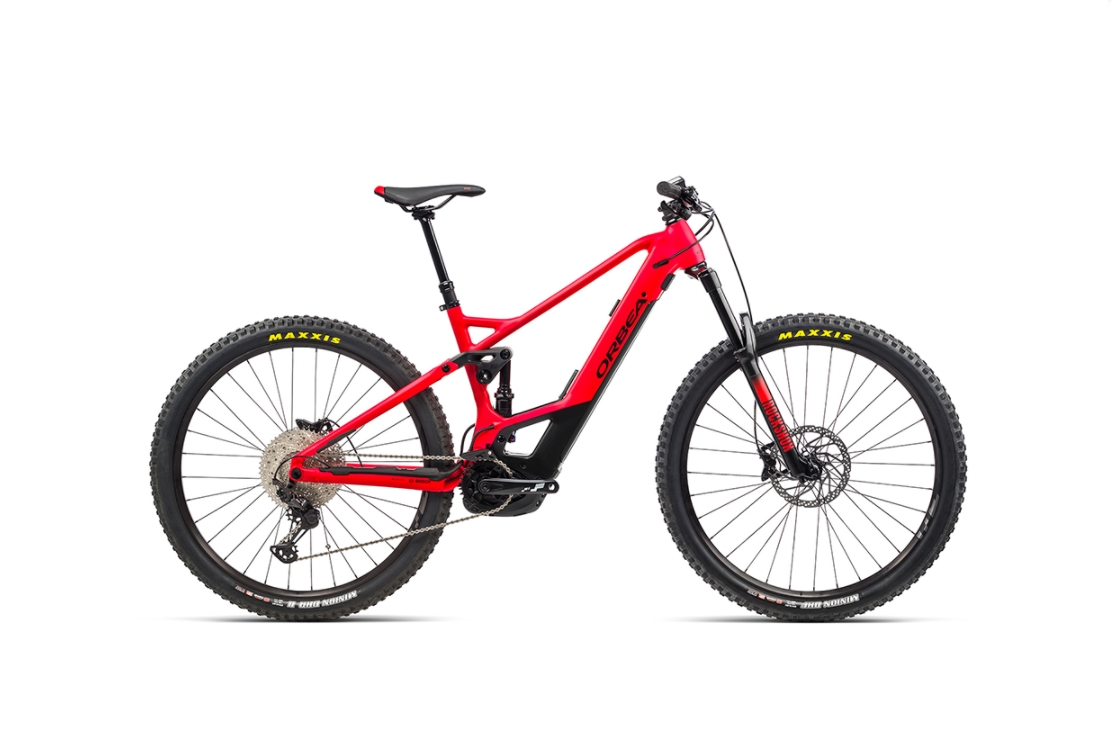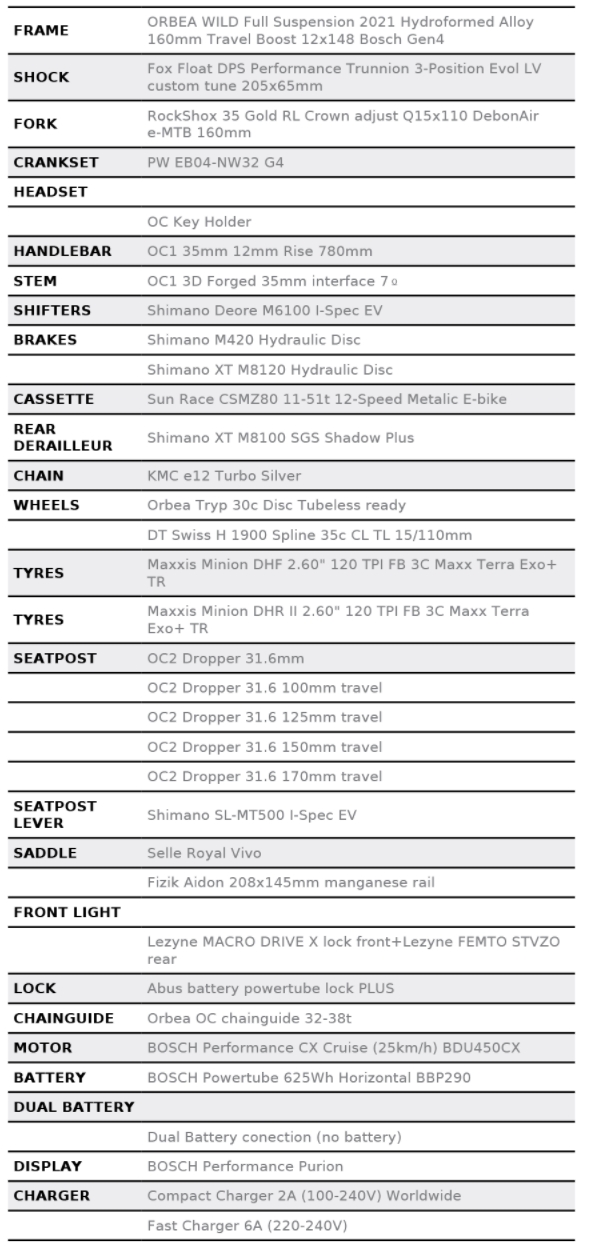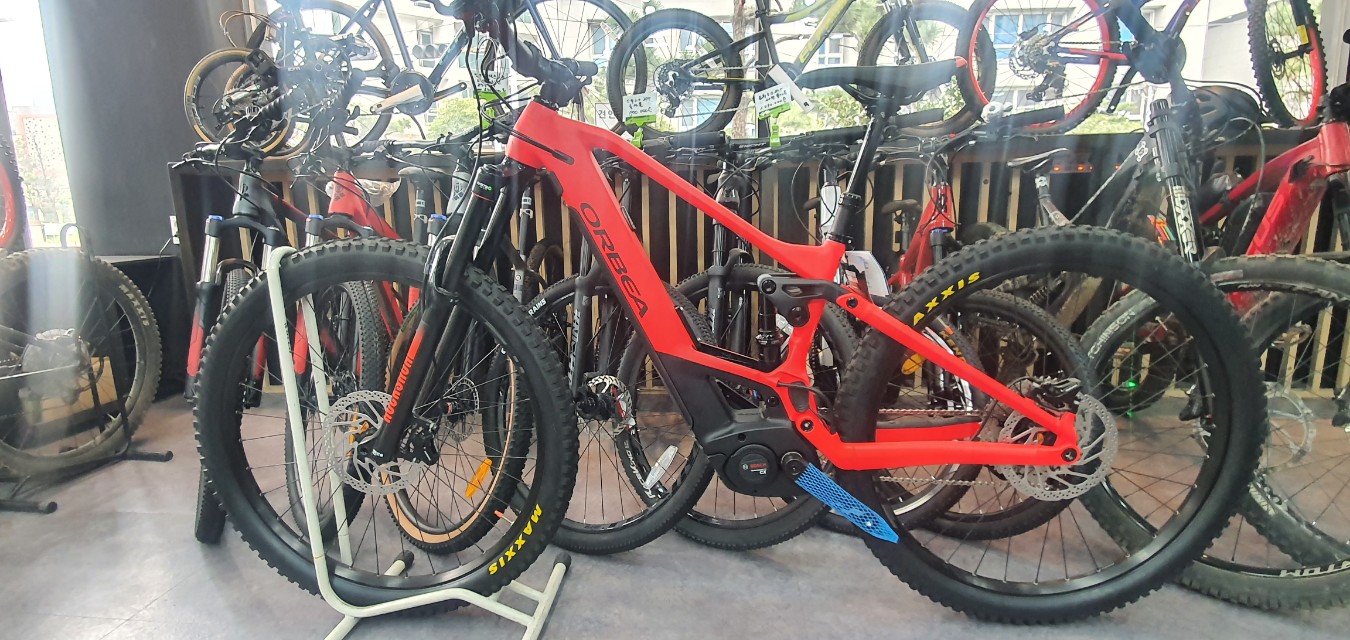 Geometry
The new Wild FS geometry is designed to give new riders more comfort and stability – and for more experienced riders – a bike that doesn't hold them back no matter the terrain.
• Slacker head angle – great stability
• Lower bottom bracket – corners naturally
• Longer cockpit – room to move while maintaining balance
• Longer wheel base – stability at high speeds
• Steep seat angle – proper pedalling position
• Short seat tube – for long dropper posts
Kinematics
• 160mm Travel
Some riders use them to climb thousands of meters on huge rides, others weave in and out of bike parks and jumps during their daily adventures. Wild FS is designed to be flexible and accommodate your style.
• Progressive
Great tuning capability and a progressive leverage rate help suspension ride higher and recover faster. More progression at full travel limits bottom out forces to frame, suspension and rider.
• Anti-squat
The main pivot point on the Wild FS is located to work efficiently with single-ring setups and adapted for the greater BB drop associated with 29″ wheels. The balance between compliance and efficiency makes for suspension with a huge range of capability.
• Vertical shock
Clearance and compact design. Wild FS uses a vertical shock mounting position, with the goal of fitting an additional battery while maintaining low standover.
29 Wheels/160mm Cranks
• 29 Wheels
Maximum capability and speed. For long, fast rides over varied terrain with the greatest versatility, 29″ is the clear choice for Wild FS. Wide 2.6″ tyres offer a bigger contact patch, which means more grip. More knobs are digging into the ground at any one time, increasing cornering and braking traction.
• 160mm Cranks
160mm cranks will not only help avoid ground/pedal impact, but will also be more efficient when pedalling on higher cadences, providing greater stability together with its lower BB height.
Modular capacity solution
• 2PAK
Wild FS is ready for a second battery that extends your range up to a massive 1125 watt-hours, depending on model.
• Bottle cage
Wild FS is compatible with a standard bottle and many cage-mount tool solutions.
• Battery cover
A proprietary cover of Carbon or technical polymer protects the battery with a simple and reliable locking dial.
• Computer mount
Our unique mount allows three different mounting positions so the display is in the position you prefer.
• Key holder
The perfect place to store your battery key – no more searching your pockets and backpack.
Blocklock headset/Motor cage
• Blocklock headset
The Arcros Blocklock headset protects Wild FS by preventing the fork crown from impacting the frame during mishaps.
• Motor cage
The lower injection-moulded engine protector is extremely rugged without the weight of metal. Perfect protection from unexpected rocks and ledges.
Oversized pivot/Construction levels
• Oversized pivot
The swing link rotates on an oversized spindle that gives a major increase in stiffness over smaller axle designs.
• Full carbon
Orbea Monocoque Race (OMR) frames blend high modulus fibres and high strength fibres exclusively.
• Carbon/alloy
Saving weight and delivering value, this Wild FS fusion pairs the front triangle of the Carbon model with the Alloy rear assembly of the Hydoformed frame.
프론트샥 Fox38 Kashima Factory Series Grip 2 Boost QR 15 X 110 Mm 44 Offset
핸들바, 스템 : 디어티카본, 조이스틱50mm
디스크브레이크 : xt 4p (6월 초 교체)
싯포스트 FoxTransfer Seatposts
업그레이드 중 22년 3월 진행중. 재고가 없어 업그래이드 지연 ~ing
22년 6월 마지막 업그레이드
리어샥 구매 fox dhx2 coil 205x65
휠셋 : Nukeproof Horizon V2
안장 : Nukeproof Horizon Enduro Saddle
크랭크 : Hope Electric Bike Mountain Bike Crankset
업그레이드는 계속된다.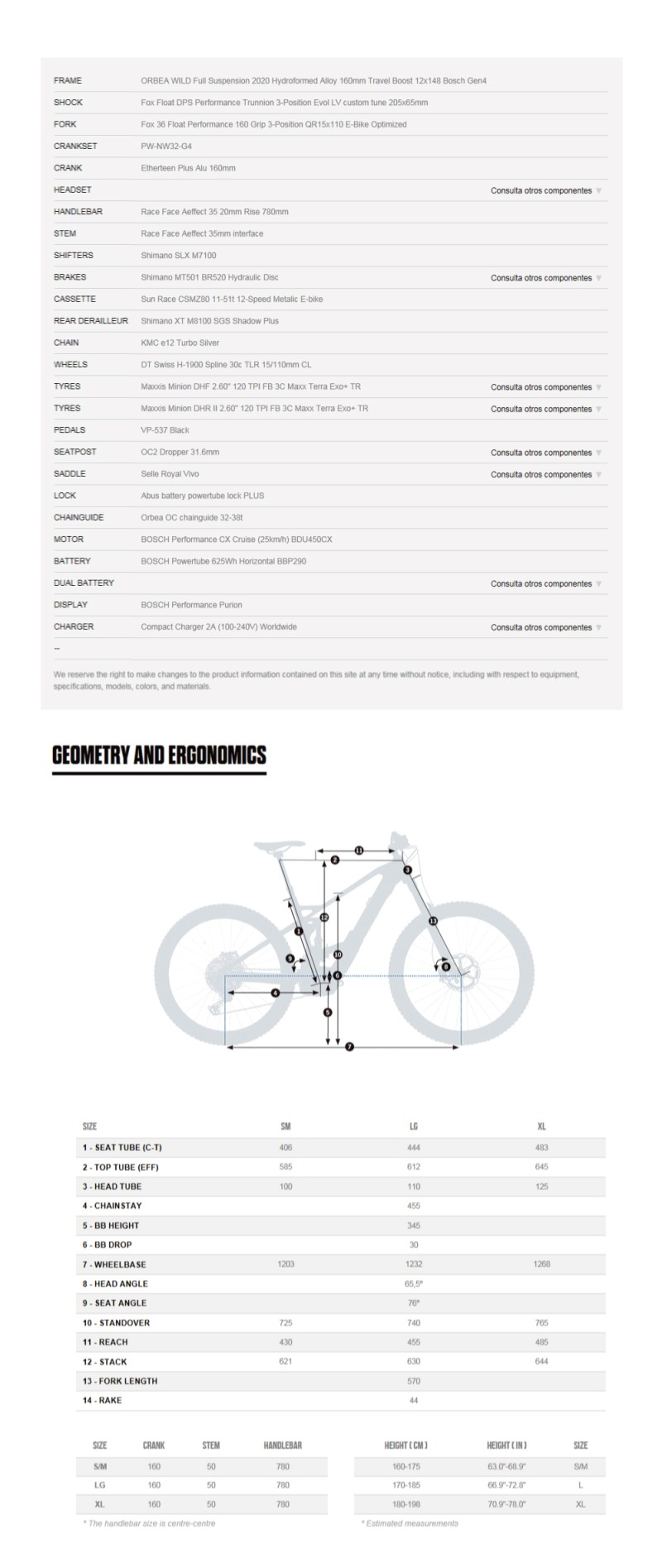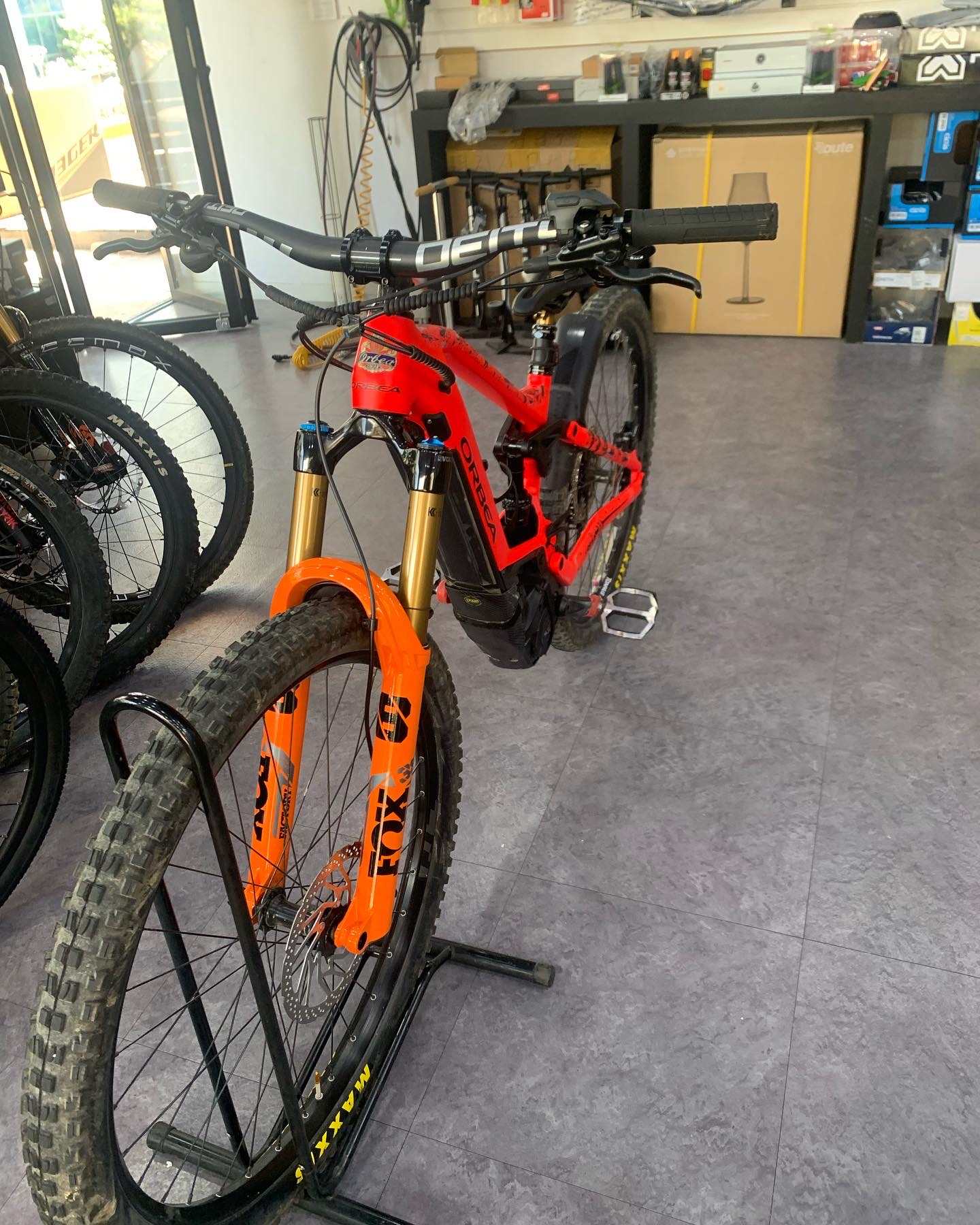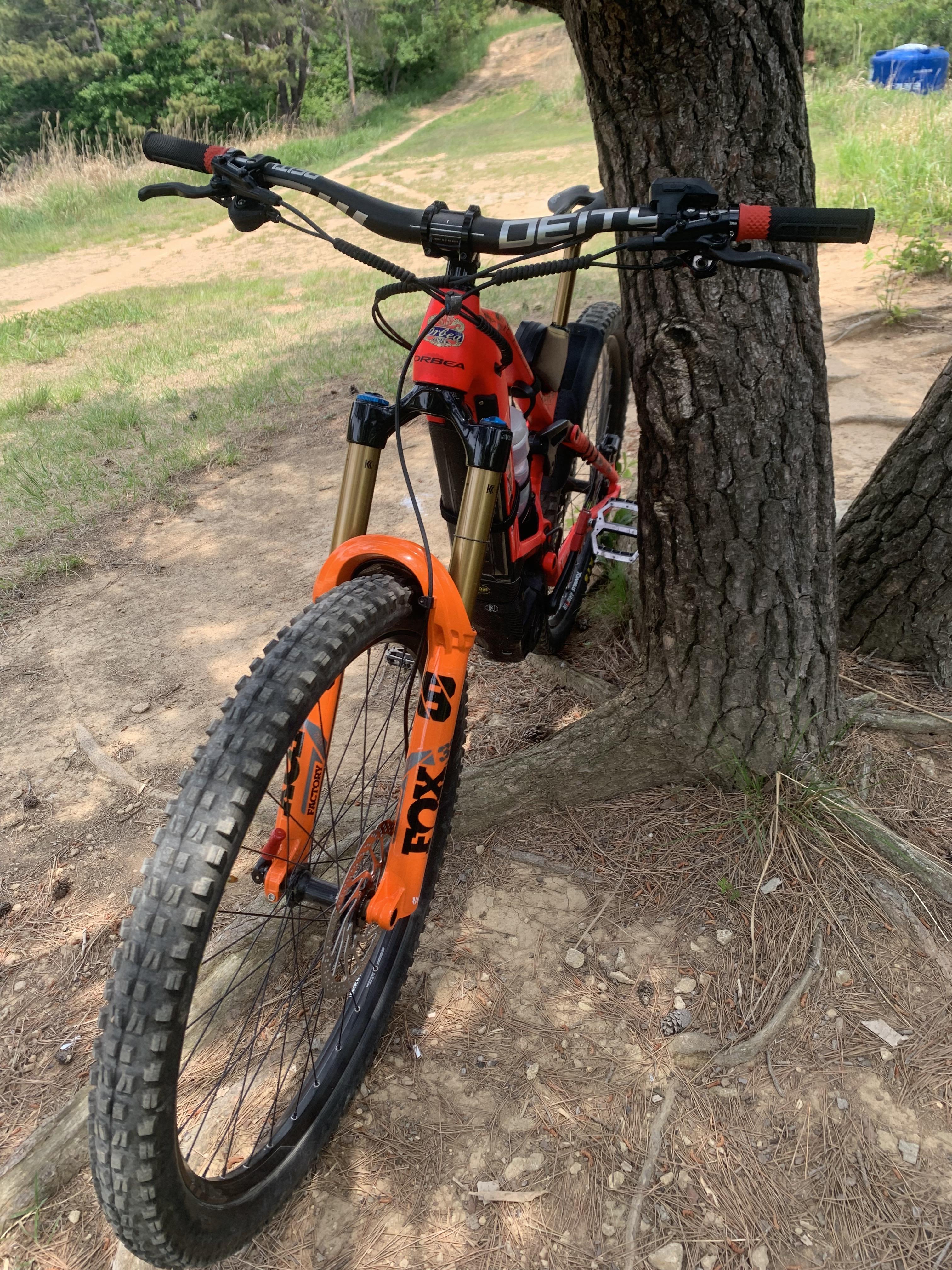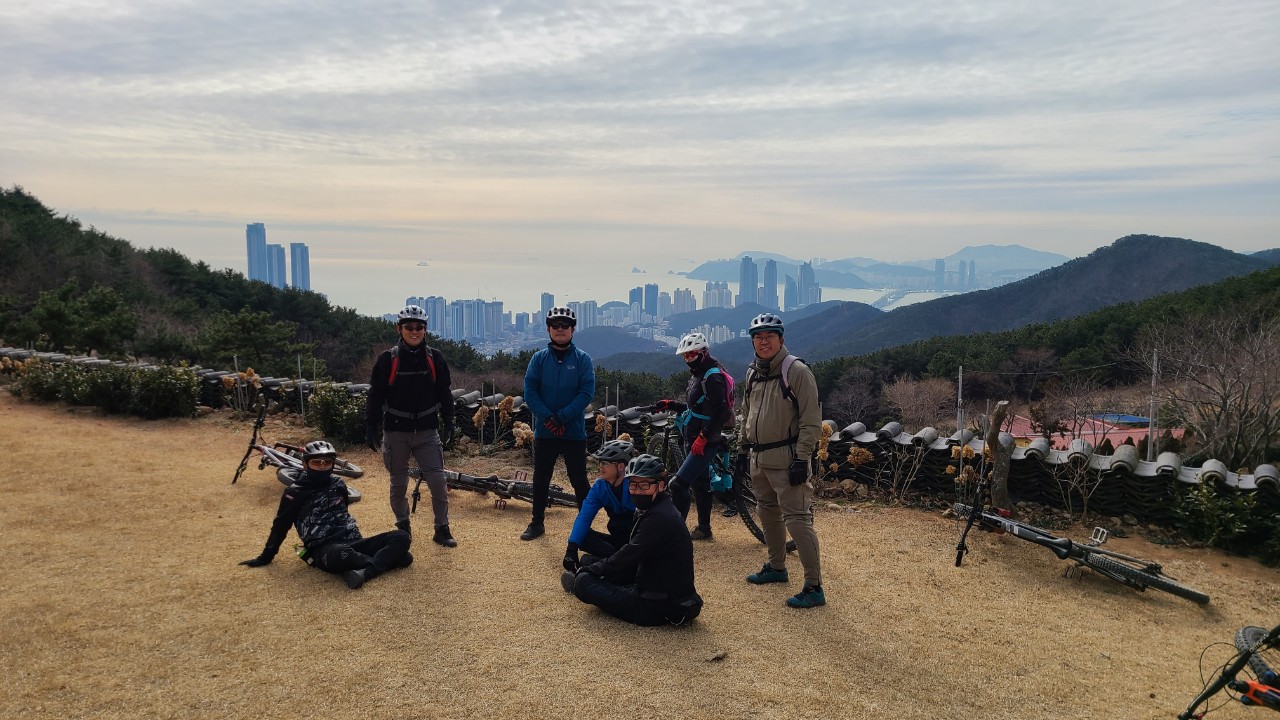 최근에 올라온 글
Total

233,549
Today

39
Yesterday

35
« 2023/03 »

| 일 | 월 | 화 | 수 | 목 | 금 | 토 |
| --- | --- | --- | --- | --- | --- | --- |
| | | | 1 | 2 | 3 | 4 |
| 5 | 6 | 7 | 8 | 9 | 10 | 11 |
| 12 | 13 | 14 | 15 | 16 | 17 | 18 |
| 19 | 20 | 21 | 22 | 23 | 24 | 25 |
| 26 | 27 | 28 | 29 | 30 | 31 | |